The Champ is Here: The Ultimate BMW E39 M5 Buyer's Guide
A (mostly) complete guide on how to purchase the best 4-door sports car ever made.
---
What is it, and why do I need one?
---
BMW's M division has made quite a name for itself by taking cars, primarily leased by first-year CPAs and paid off by tenth-year CPAs, and placing exotic drivetrains where their significantly less dramatic stock engines used to be. Arguably the most notable and ubiquitous iteration of any M car ever is the universally praised '00-'03 E39 BMW M5.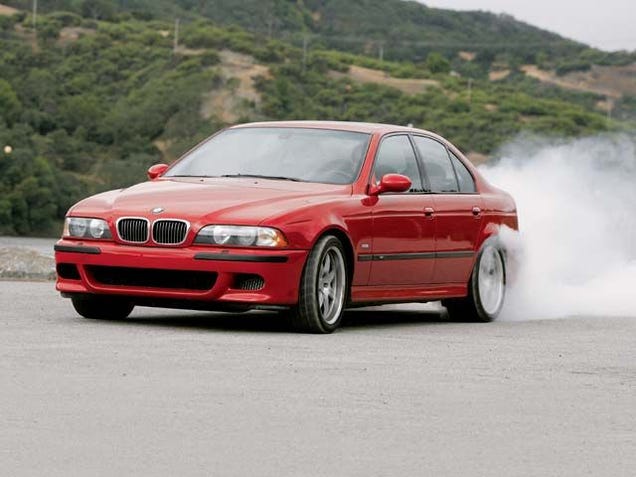 The car you're looking at has room for 5 adults, a little more than 11 cubic feet of storage space in the trunk, dual-zone climate control, an 18.5 gallon fuel tank, and if driven responsibly, a return of 26+ miles per gallon on the highway.
It also has an engine with an independently controlled throttle body for each one of its eight cylinders, variable valve timing for both intake and exhaust cams, with more power under the curve than John Goodman, all of which revolves at a maximum oil-pump shattering 7000+ RPM.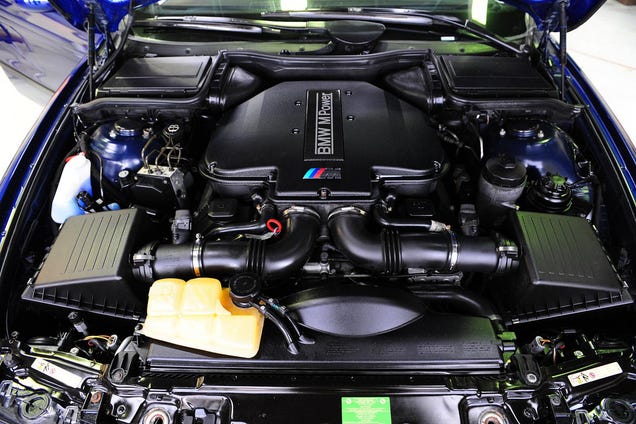 And then there's the noise. This is what American muscle cars would sound like if they stopped ripping beer bongs and studied on the weekends. The distinct induction noise and refined exhaust note (especially with a straight pipe or muffler delete) combine to form a sound that is the embodiment of subdued chaos. This is the automotive aural equivalent of a UFC fight.
---
Enjoy!
---
If you liked the article, consider supporting us by bookmarking the Amazon.com link below and using it before you buy anything. It costs you nothing extra, and it lets us keep producing free content for car people everywhere. Thanks for your support!